The Scenario
GalaThings understands the importance of the timing for a new product/solution launch in your company. By leveraging GalaThings' core R&D capabilities and off-the-shelf products, App and platform, we help our partners to build up comprehensive smart IOT solutions within a short time. 
The application of Ai is to simplify data management and help fleet managers identify problem areas before they become an issue and help create real-time solution.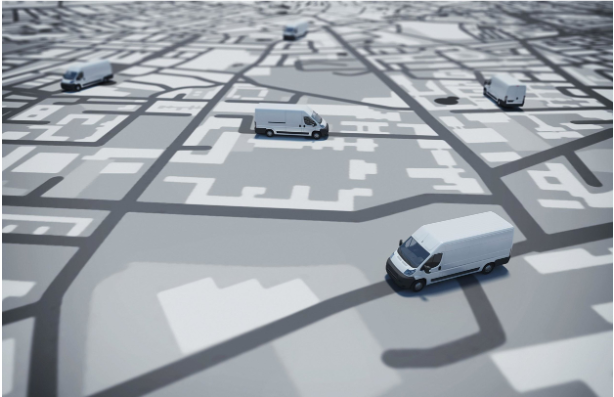 The Complication
Fleet management needs to have a flexible embedded platform. The computing capability and power consumption must cover both system and the Ai requirement. In addition, providing customers with cost-effective products and long-term support is also a challenge.
MediaTek Solution
Mediatek Genio 350 has 4 x ARM Cortex A53, 2.0 GHz  with less than 2W power consumption, is especially suitable for high performance applications in a fanless scenario. Genio 350 provides 0.3 tops APU, it helps the end user to realize edge AI application easily. For software, Genio 350 supports Android and Linux SDK. It provides a flexible structure with complete documentation for developers; users can integrate their application and solutions easily and quickly.
The Result
After landing this solution, it improves the flexible design for the system management scenario of the customer. It provides a high integrated system both SOC and APU. Customers can find a long-term support platform to prevent wasting time on platform migrations.
How to get started