The Scenario
Changing consumer expectations – In this era of Artificial Intelligence (AI), consumers are increasingly expecting more from the devices and services they use. For instance,
"The devices should sense more and act intelligently with least human intervention"
"Services should constantly be learning consumer behavior, environmental stimuli plus a whole host of other inputs and adapt accordingly to deliver the most delightful user experience."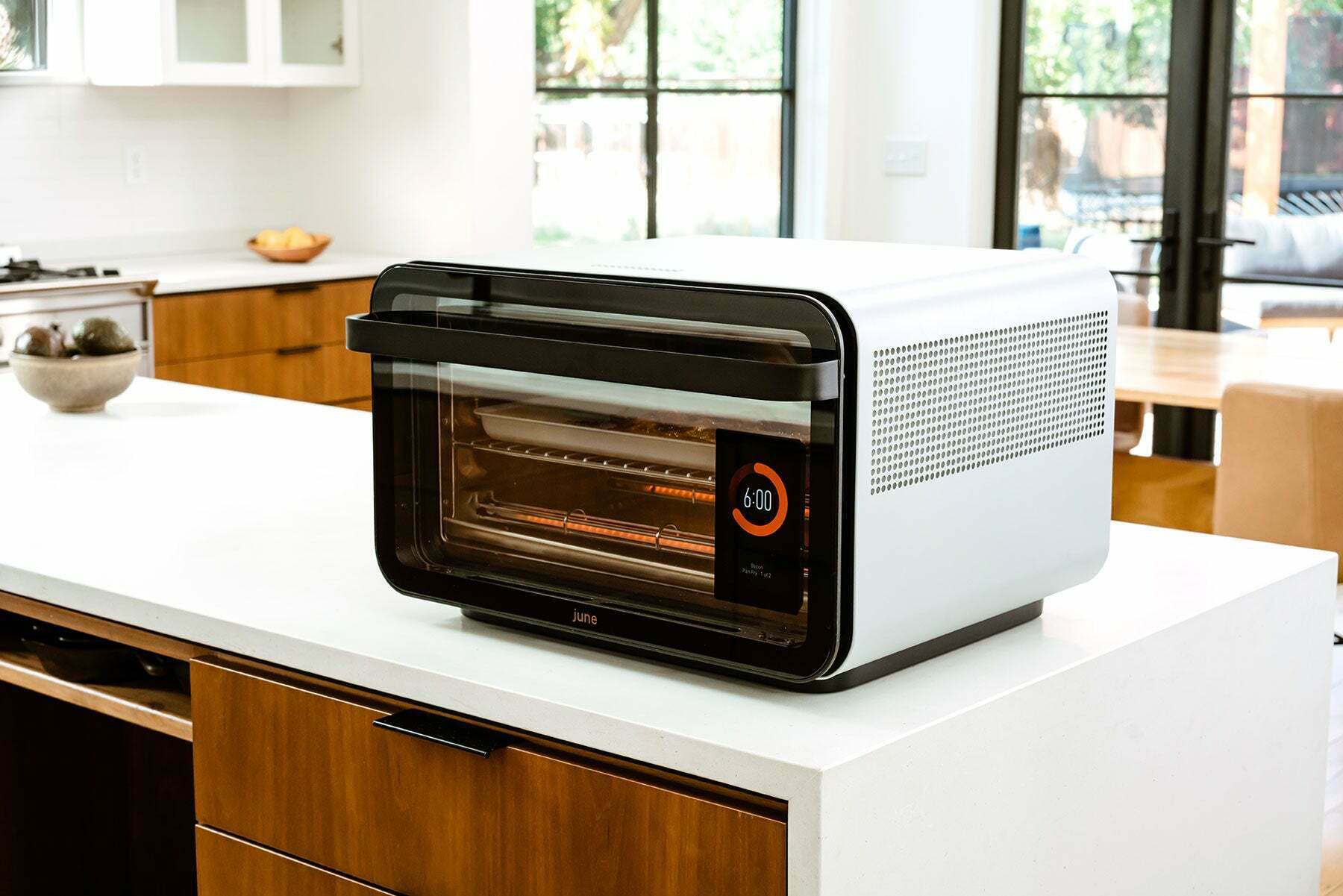 The Complication
Emergent technologies – Edge, Fog and Cloud Computing are all types of computing models that embody essential technologies to make AI happen in devices and services. These 3 models encompass the varying architectures ranging from simple sensors collecting and reporting all data to cloud for processing, to mixed-mode implementations wherein sensor data processing is distributed between smart edges and cloud. Smart edge is on a rise for good reasons of low latency, data privacy, reduced costs of data travel, and need for real-time processing. Chipsets are available plentiful to respond to all types of AI architectures now.
Improving home networks – The advent of Internet started in early 2000's and two decades later, Internet in homes has become table stakes. Pretty much all urban and suburban homes in US and developed markets have access to high-speed Internet service (50Mpbs download service or higher). The most recent crop of Wi-Fi routers allow connection with up to 200 smart devices in homes and this has helped significantly in fast take-up of AI services by consumers.
Coolness factor – AI yields cool results and consumers want cool devices & services. While non-AI devices & service counterparts also co-exist in the marketplace, it is only a matter of time when AI will win out and raise the bar for consumer behavior and expectations.
MediaTek Solution
June is an innovative product company with the mission of making cooking perfectly easy for everyone. June collaborated with MediaTek on its new smart oven product called "June Smart Oven (3rd Generation)". June Smart Oven uses MediaTek's leading AI platform called Genio 500. The Genio 500 is a powerful "Computer Vision" platform designed for home or enterprise IoT products that need high performance edge processing, advanced multimedia capabilities, multiple high-resolutions cameras, connected touchscreen displays, and multi-tasking OS.
How to get started