Enterprise IoT powered by MediaTek Genio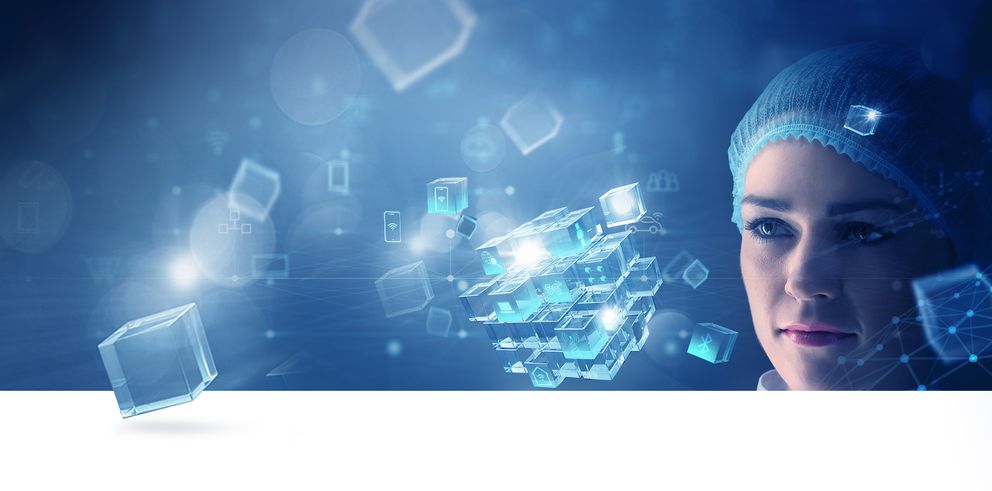 Scalable IoT embedded solutions
Enabling enterprises to shift from a data volume to a data value mindset
The ability to compete successfully in the digital age requires enterprises to shift from a data volume to a data value mindset, which requires advanced IoT capabilities.
Enterprises seek scalable IoT embedded capabilities that enable them to capitalize on their data to make better decisions faster, lower costs, increase efficiency, speed innovation and create exceptional experiences.
MediaTek provides a suite of IoT SoC and smart modules that support the development of integrated, converged and easy-to-deploy solutions for data integration, mobility and accessibility that enable enterprises to translate data into actionable insights.
Innovate Confidently with MediaTek Genio

And get to market faster
Features
• Low power
• High performance
• Low latency
• AI vision capabilities
• Powerful edge processing
Benefits
Single software architecture
Developer and user simplicity
Security-proofed
Worldwide support
Enterprise IoT

Application Market Segments

Smart Fitness
Powerful AI vision to provide high clarity display | Latest Bluetooth technology to connect seamlessly to accessories | Leading connectivity for Wi-Fi networks for connected services

Enterprise Endpoints
AI facial recognition and vision | AI data capture and analysis | Wi-Fi and wired connectivity

HMI
Compact design highly reliable | Friendly responsive UI keeps for smooth operation | Advanced voice and gesture control AI features and predictive analytics

Smart Appliance
Excellent ecosystem global support | AI voice-assisted technology integration | Wi-Fi and Bluetooth low power and efficient connectivity

Robotics
Go anywhere, longer, with wireless and lightweight fanless design | Overall cost reductions with battery and weight savings | Autonomous capabilities enhancement with powerful AI and multi-core processing

Gateways & PLC
Compact design with high reliability in a fanless design | Integrated TSN and optional low latency wireless for real-time process control | Network and systems cost reductions with high-performance edge processing maintenance analytics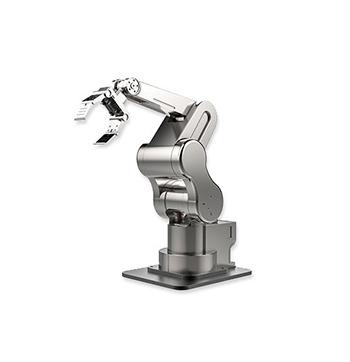 Build IoT Things with MediaTek Genio
Manufacturers of consumer, enterprise and industrial devices can innovate confidently and bring leading-edge devices to market faster with the MediaTek portfolio of IoT chipsets and smart modules.