6th Generation MediaTek APU

Exceptional AI Growth
Year-on-year AI performance gains are outstripping CPU and GPU advances, which in turn has helped propel the advances in smartphone hardware – faster and larger resolution displays, increasingly large and complex camera systems, faster always-on connectivity, larger caches, bigger storage, more sensors and features than ever – all while sharing a limited power budget in a mobile device. MediaTek's 6th Generation APU yet again pushes the limits of what a multicore AI processing unit can do.
MediaTek develops its own Deep Learning Accelerators (Performance Cores), Visual Processing Units (Flexible Cores), hardware-based, multicore scheduler, and software development kits (NeuroPilot) that make up the core components of its industry-leading AI Processing Units (APUs).
6th Generation MediaTek APU (600 series)
Upgraded Hardware & New Technologies
The 6th generation MediaTek APU upgrades the Shared Memory Engine, enabling more power-efficient use of the VPU, DMA and DLA processors within the APU, and it now provides Network Architecture Search support that applies correct performance and power fitting of ML applications. The combination of eXtreme Power Savings mode and APU hardware upgrade can achieve over (30% AINR) (45% AISR) power efficiency advantage vs 5th generation APU (APU 590), even when the equivalent 6th generation APU (APU 690) has up to 35% faster performance vs 5th generation APU (APU 590).

Dual Mode with eXtreme Power Savings
The 6th generation MediaTek APU continues our Maximum Effective Performance initiative with a new 'Dual-Mode' design that can enact an eXtreme Power Savings mode specifically for AI-Noise Reduction (AI-NR) in photography and videography, and AI-Super Resolution (AI-SR) used in AI-Camera, AI-GPU or AI-Video activities.
More Power Efficient Face, Scene, and Object Detection
In addition to INT8, INT16, and FP16 software support, the 6th generation MediaTek APU introduces mixed-precision that enables faster and more efficient Face, Scene and Object detection.
Achieving Maximum Effective Performance
The 5th and 6th generation MediaTek APU architectures have reconsidered the complete end-to-end pipeline in their design to maximize operational efficiency, ensuring the smartphone will not limit performance during extended use, adversely affect battery life, while also meeting the strict power budgets set by device makers.
This ensures there's ample power available for the other in-chip processors to work in partnership with the APU, giving device makers greater platform flexibility to develop exciting new applications and features.
 Short burst (snapping an HDR photograph at night with AI-camera enhancements)
Thermal constraint (video recording with AI-camera, and high frame rate gaming using AI-GPU enhancements)
Power-sensitive (streaming video with AI Super Resolution).
AI-Camera (MediaTek Imagiq)
AI-NR & AI-SR enhancements
Today, smartphone users expect to use their cameras continually, all day, in all conditions, and that requires speed, quality and power-efficiency without compromise. Using its new eXtreme Power Savings mode, the 6th generation MediaTek APU can be up to 25% more power efficient when recording 4K video using AI-Noise Reduction (AI-NR), compared to the 5th generation APU (APU 690 vs 590); ideal for capturing bright 4K videos at night or indoors. When applying AI-Super Resolution (AI-SR) in video playback & viewing a camera's live-preview, it provides up to 45% better power efficiency (APU 690 vs 590)
AI-Video Engine
The AI-Video Engine is a unique hardware fusion of APU+ISP that can directly access the data stream as it leaves the camera sensor, without needing to buffer via main memory. This provides a unique opportunity for device makers to unlock new AI-video capabilities, while also making existing enhancements notably faster and more power efficient.
––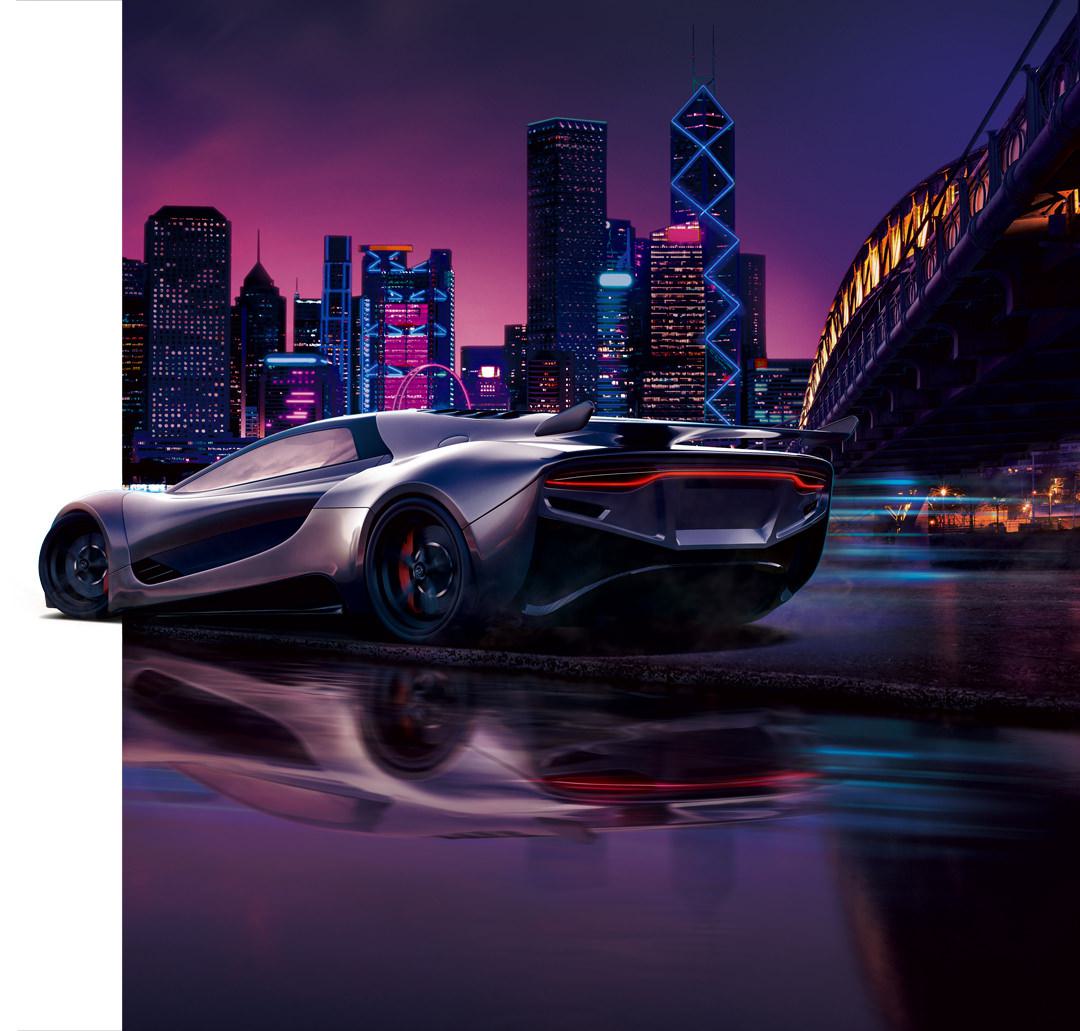 AI-GPU (MediaTek HyperEngine)
MediaTek AI-Super Resolution (AI-SR) is a hybrid AI-GPU Super Resolution for Gaming on Android, providing users with both performance and image quality. It combines the capability of the Arm GPU and MediaTek APU together, unlocking resources for more FPS, longer gameplay via power-savings, and intelligent image upscaling that improves perceptible image quality.
AI-Video (MediaTek MiraVision)
Video AI-SR & MEMC
New Video AI-SR & MEMC algorithms dynamically upscale media to meet the native resolution and frame rate, notably improving the video playback experience, while also taking advantage of the 6th generation MediaTek APU's eXtreme Power Savings mode to provide power savings versus decoding higher video resolution and frame rate.
AI Region PQ
AI Region PQ now performs region & object identification within each video frame, applying dynamic HDR image enhancements for each identified element, such as faces, people, environments, among others, to provide a more natural HDR video experience from any SDR video source.

––