Acer Chromebook R13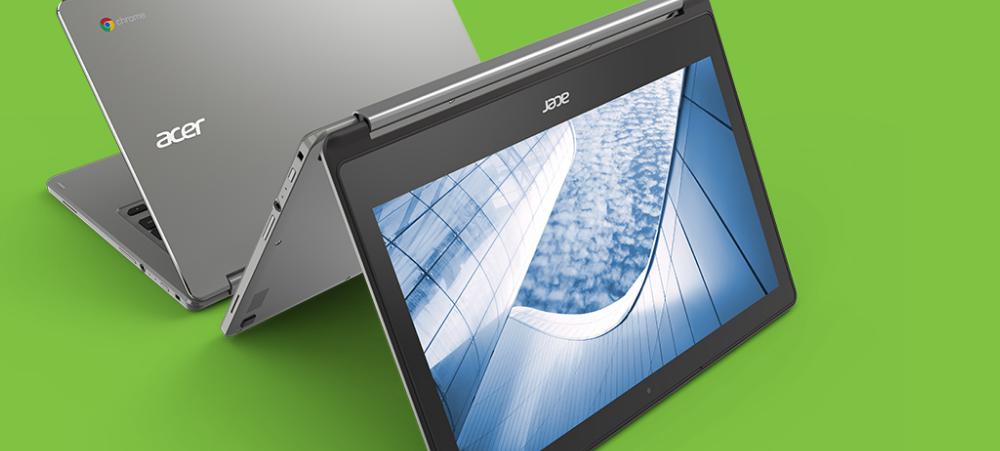 The Acer Chromebook R13 offers one of the longest Chromebook battery life's to date. Capable of running up to 12 hours on a single charge, this convertible 13.3' notebook is powered by the MediaTek MT8173 quad-core chip featuring two ARM Cortex-A72 cores and two ARM Cortex-A53 cores, along with PowerVR GX6250 graphics, which altogether has been optimized both for performance and power efficiency using MediaTek's CorePilot technology.
Beautifully-designed and extremely versatile, Acer Chromebook R13 features a Full HD screen and a range of ports for added convenience (HDMI, USB 3.0 and 3.1 Type-C, HDMI and micro SD card slot) catering to entertainment and productivity needs alike, from video playback to Google Sheets.
Learn more about the Acer Chromebook R13 and MediaTek's MT8173.
Sign up for our monthly newsletter
EXECUTIVE INSIGHTS | LATEST NEWS & EVENTS | PRODUCTS & TECHNOLOGIES