HyperEngine: Whole Smartphone Gaming Enhancements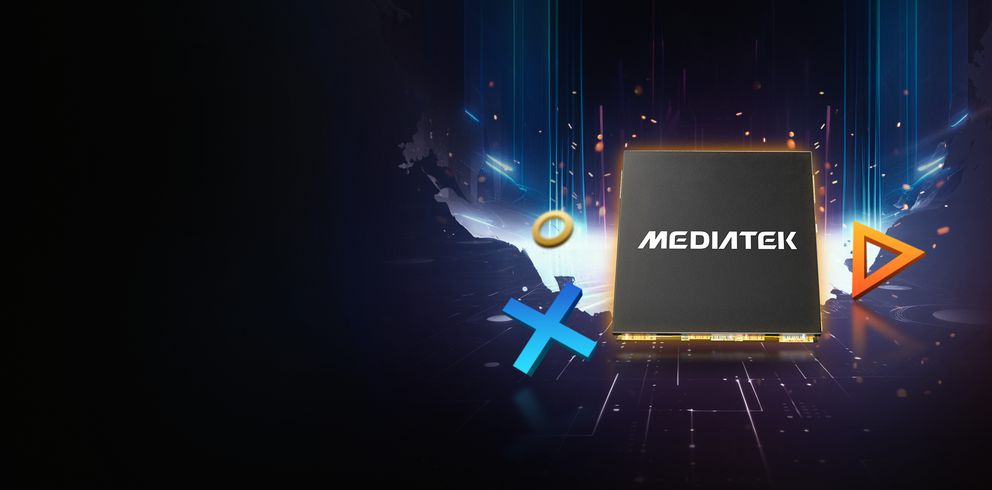 Whether you enjoy world-building, strategy, arenas, or battle royale, these games demand a lot from even a modern smartphone. With 2.2 billion mobile gamers worldwide, there's an undeniable need to make the experience the best it can be, and that's where MediaTek HyperEngine Gaming Technology comes in – to boost every aspect of smartphone gaming because every millisecond matters.
MediaTek HyperEngine Gaming Technologies work to sustain fast frame rates while also maximizing power efficiency, helping the smartphone run cooler in hand and extending the playtime while on battery for longer.
It ensures reliable network connections, whether on 5G or Wi-Fi, plus low latency and reliably responsive visuals, audio, and touch, putting gamers a click ahead of competitors.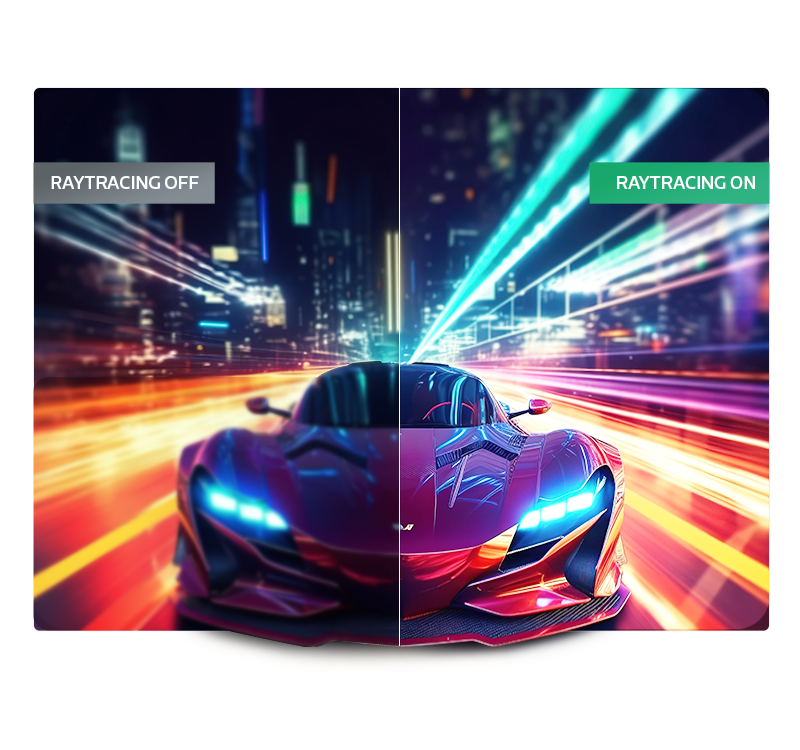 Ray Tracing
MediaTek is the first to integrate Arm Immortalis GPUs in its flagship mobile processors. Featuring a hardware-based ray tracing engine, they offer unparalleled visual detail and lighting effects in games.

MediaTek provides an SDK for developers to access the full potential of the Immortalis GPU via the ultra-efficient Vulkan API, and there is a growing range of top titles now embracing it for gamers to enjoy.
Ray Tracing ready SDK* for Developers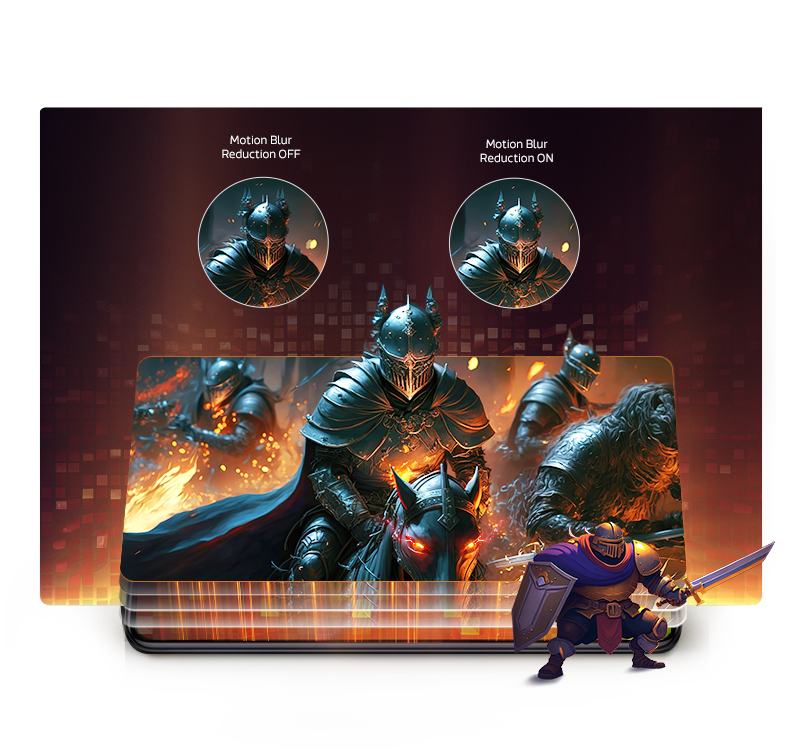 Picture Quality Engine
HyperEngine combines the best capabilities of the GPU and APU together, using the AI processors to perform intelligent super-resolution upscaling and image quality enhancements such as AI-VRS, freeing GPU resources for more performance or power savings.
Other image quality enhancement technologies, such as Motion Blur Reduction ensure in-game movement is not just fast but also clear and smooth.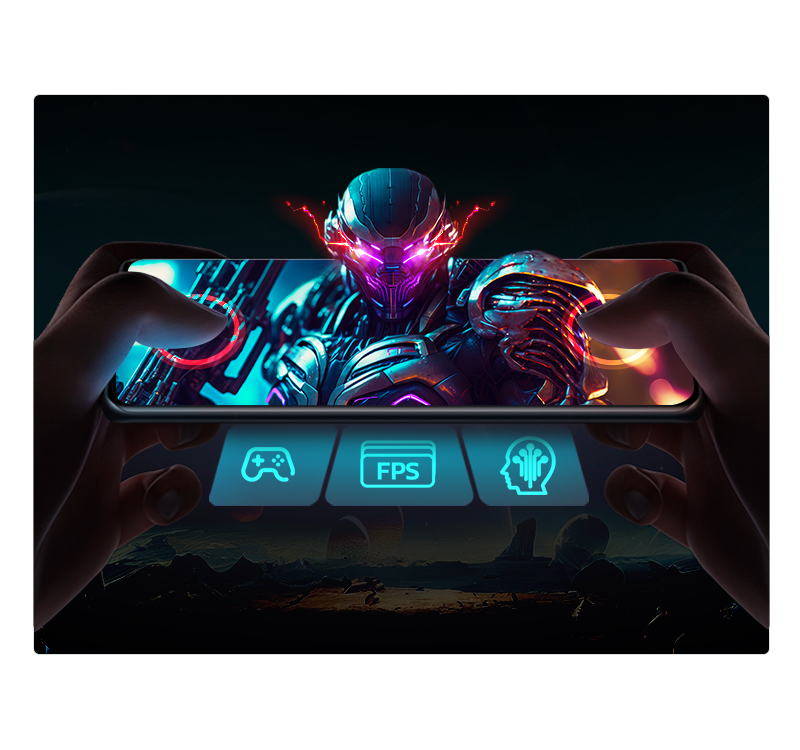 Resource Management Engine
HyperEngine's intelligent resource management ensures not just longer gameplay but reliably smoother performance as it dynamically manages all parts of the Dimensity SoC: CPU, GPU, APU, and memory.
Our latest development, MediaTek Adaptive Game Technology, optimizes power efficiency in high frame-rate gaming by using a unique feedback mechanism between the game engine and internal chip sensors to accurately adjust the internal dynamics of the Dimensity SoC, ensuring gameplay remains fast, responsive, and smooth while the smartphone benefits from being notably cooler and the gameplay lasts even longer.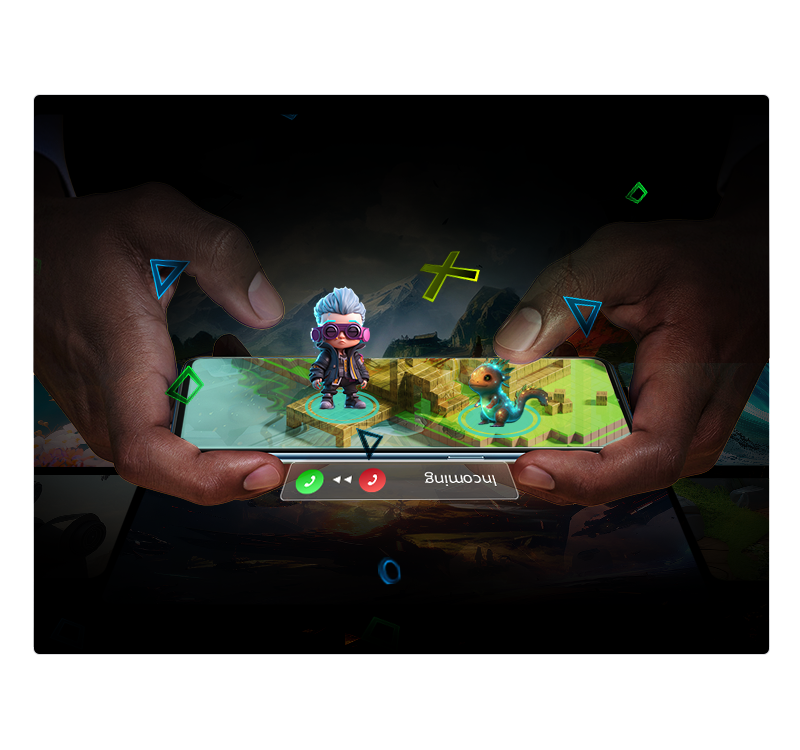 Networking Engine
As one of the few companies that develops a full suite of industry-leading wireless connectivity technologies, MediaTek is in a unique position to optimize how they work together to provide the best possible experience for users.
This includes network priority for gaming whether you're using Wi-Fi or 5G; seamless coexistence of different wireless technologies that share the same frequency bands; intelligent hand-over between 5G and Wi-Fi that doesn't skip a beat; and the best network experience by connecting smartphones powered by MediaTek Dimensity with smart homes powered by MediaTek Filogic Wi-Fi.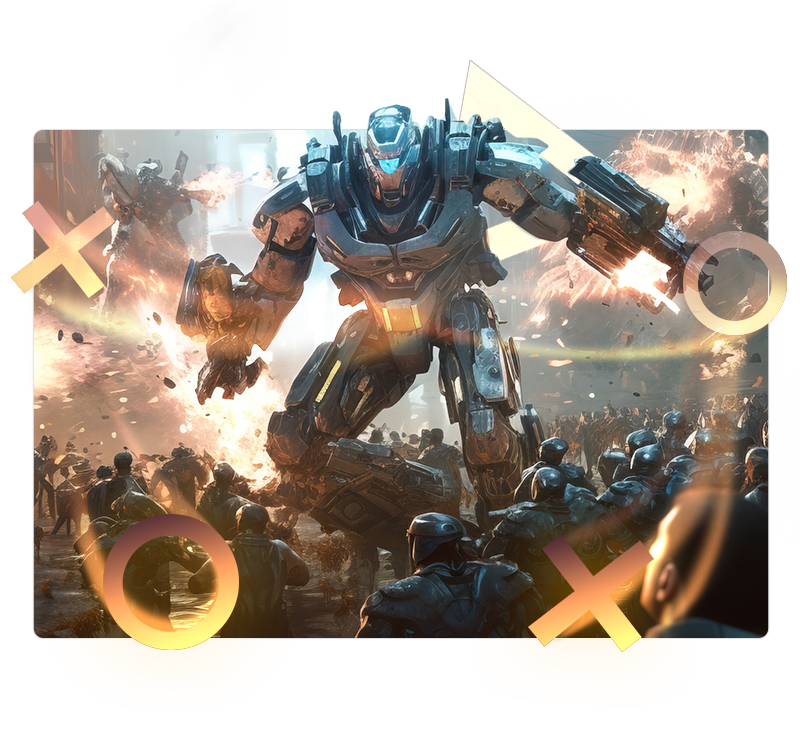 Rapid Response Engine
MediaTek HyperEngine ensures the smartphone reacts reliably fast. It works to ensure the touchscreen senses every tap accurately, that the game world is streamed and rendered fast and fluidly, and that the audio reaches your ears the same instant it reaches your eyes, so your senses are aligned. All this and more to keep you ahead of competitors.