MediaTek HyperEngine boosts every aspect of smartphone gaming because every millisecond matters. Now in its 6th generation, gamers benefit from industry-leading ray tracing advancements and unmatched GPU Fusion Rendering* capabilities that greatly accelerates exciting new visual experiences.
MediaTek's performance adaptive technologies work to sustain high framerates, low latency and responsive actions while also maximizing power efficiency, helping the smartphone to run cooler and extending the playtime on battery for longer.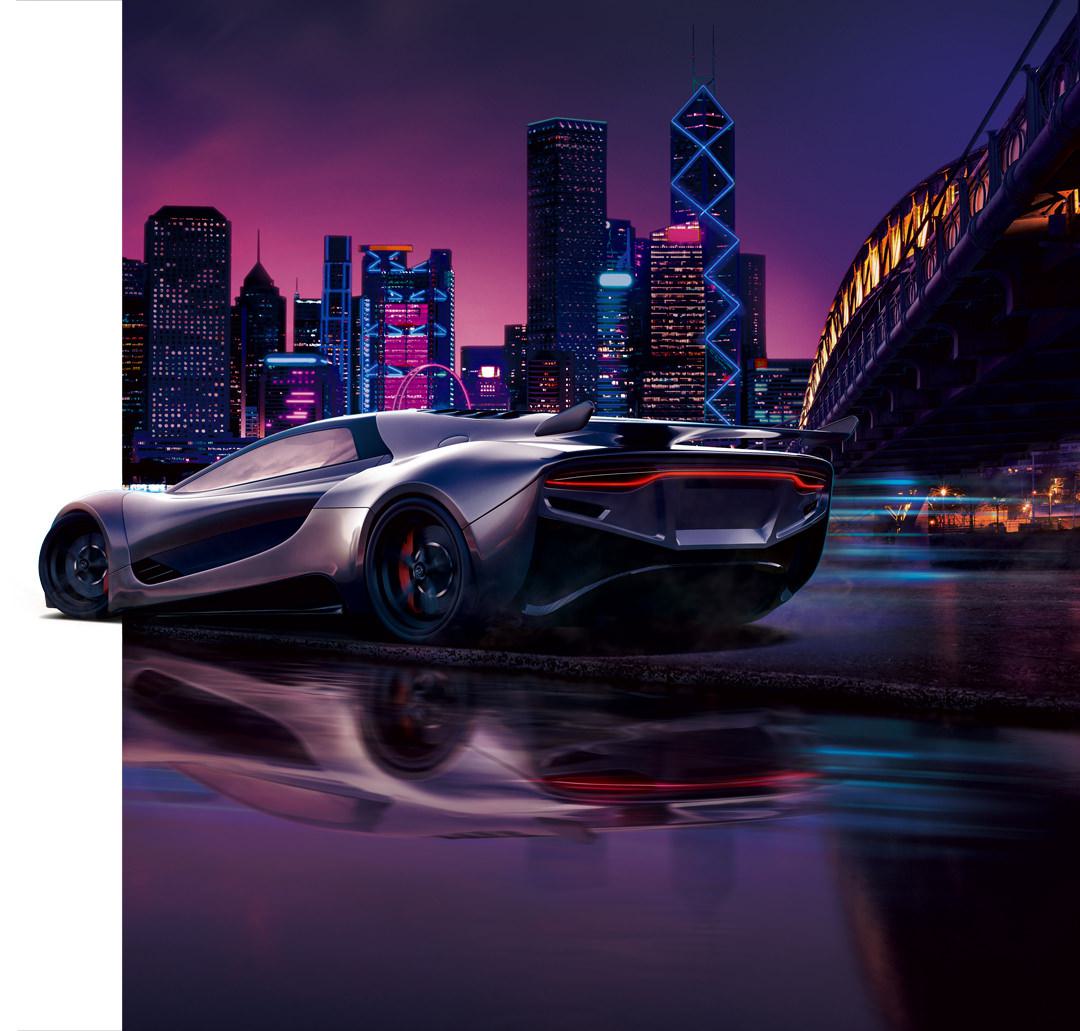 Arm Immortalis-G715 GPU with hardware ray tracing. The Dimensity 9200 is the first flagship chip to use the new GPU.
Ray tracing*: Dedicated ray tracing hardware and an ultra-efficient Vulkan API provides significantly faster and more effective ray tracing effects.
Ray tracing ready SDK* for developers: MediaTek provides an SDK for developers to address the Arm Immortalis GPU dedicated ray tracing function with a Vulkan API.
Picture Quality Engine
Motion Blur Reduction: Intelligent pixel level boost that adapts to frame rate and brightness for the best in-game movement and everyday app scrolling experience.
Resource Management Engine
MediaTek Adaptive Game Technology: Up to 18% better power efficiency in high frame-rate gaming.
Frame Rate Smoother 2.0: 2nd generation FRS combines an upgraded intelligent sensor analysis and performance prediction engine:
Performance Mode prioritizes greater performance & FPS
Stable Frame-rate Mode prioritizes a reliable framerate with minimal jitter
VRS/AI-VRS*: In addition to the VRS-capable Immortalis GPU, MediaTek provides developers with a Vulkan API + GLES Support, giving the option of AI-based VRS optimizations.
Rapid Response Engine
Lowest latency Bluetooth LE Audio technology: The combination of MediaTek Dimensity 9200 and Bluetooth earbuds powered by MediaTek Airoha achieves a best-in-class audio latency down to 53ms.
Networking Engine
Modem Express 2.0: An additional hardware-based priority queue that enables streaming + game network data priority over other apps and services.
Wi-Fi/BT Hybrid 5.0: A hardware-based hybrid coexistence design that provides further range, or greater performance at same range, and best-in-class low latency BLE Audio + Bluetooth gamepad for gaming enthusiasts.
Super Hotspot QoS: A new gaming traffic priority queue for Wi-Fi hotspot-connected clients.