Filogic Wi-Fi 6/6E & Wi-Fi 7
MediaTek Filogic is ushering in a new era of smart Wi-Fi 6/6E & Wi-Fi 7 solutions with extreme speeds, low latency, superb power efficiency, and EasyMesh certification, for smoother, always-connected experiences.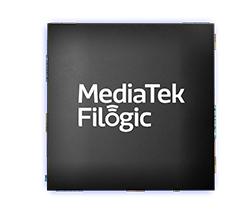 5G Broadband
Designed for the latest CPE applications such as 5G Mobile Hotspot and 5G Fixed Wireless Access, our 5G Broadband platforms offer the latest standards and global cellular networks, with excellent connection coverage, reliability, and incredible speeds.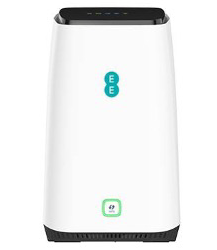 Wi-Fi 5 & 4
Wi-Fi 5 & 4 wireless networking for a wide range of applications, including routers, home electronics, mobile devices, PCs, and much more. Our Wi-Fi products are Certified by the Wi-Fi Alliance.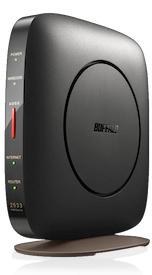 Enterprise Networking
Enterprise-grade wired networking ASIC or semi-custom solutions for Data Center & Cloud operations.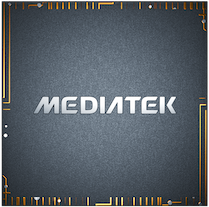 The MediaTek Difference
Connecting You To What Matters
With technology that's built with humans in mind, we focus on connecting you to what matters. The biggest brands choose MediaTek because our platforms offer high performance, reliable connectivity, rich features, and are power-efficient by design.
Why Choose MediaTek?
Our wireless connectivity technologies are empowering a wide range of consumer and business products, while Enterprise and Cloud-services can benefit from our industry-leading networking technologies.
Explore Your Connected World