MediaTek named in Clarivate's Top Global 100 Innovators 2023
Clarivate has named MediaTek among its Top 100 Global Innovators 2023. After returning in 2022, it's now the 5th time MediaTek has been included in this prestigious list.

The Clarivate report identifies "consistent above-the-bar innovation performance, and reveals top 50 most cited research organizations by blending insights on inventive activity and scientific discovery"
MediaTek is committed to long-term R&D investment, and will endeavor to continue its technology leadership in many market verticals, including mobile, home, intelligent IoT, and automotive products. MediaTek plays a leading role in standard setting activities, particularly in 5G communications, Wi-Fi, broadcast, and media encoding. MediaTek's patents are registered globally, including the United States, China, Europe, Taiwan, India, Japan, Korea, Brazil, and South Africa.

Related Articles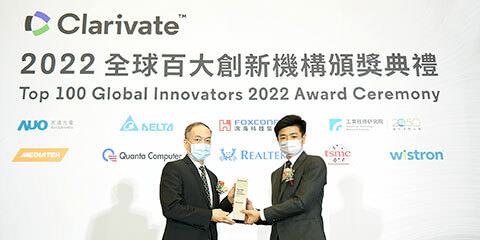 MediaTek recognized by Clarivate Top 100 Global Innovators 2022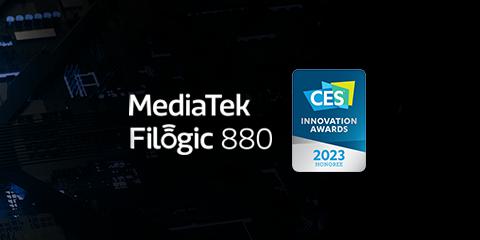 MediaTek Filogic 880 Wi-Fi 7 chip selected as CES 2023 Innovation Awards honoree
Sign up for our monthly newsletter
EXECUTIVE INSIGHTS | LATEST NEWS & EVENTS | PRODUCTS & TECHNOLOGIES