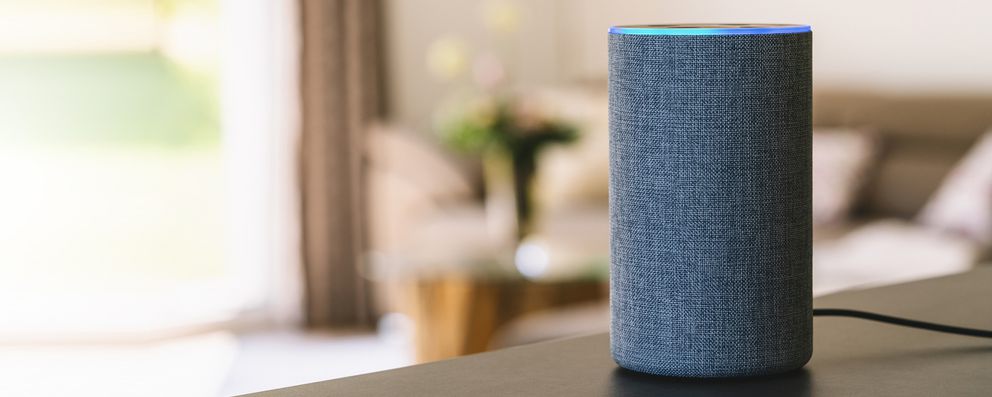 MediaTek Genio 130/130A - MCU IoT
MediaTek Genio 130/130A (MT7933/MT7931) is a single chip SoC that integrates Arm Cortex-M33 MCU, Wi-Fi 6 and Bluetooth 5.2 connectivity subsystems, a power management unit (PMU) and optional audio DSP. This chip offers the latest connectivity standards with reliable connectivity and data throughput, with a design that focuses on maximizing power-efficiency in the smallest and lowest-power form factor. The optional audio DSP, the chip is ideal for product developers creating voice-enabled IoT devices.
Platform Highlights
Genio 130 (MT7931): Cortex-M33 MCU + Wi-Fi 6 + BLE 5
Genio 130A (MT7933): Cortex-M33 MCU + Wi-Fi 6 + BLE 5 + HiFi4 DSP
Wi-Fi 6 & Bluetooth 5.2
MediaTek Genio 130 family provides 1T1R Wi-Fi 6 connectivity-and dual-band (2.4GHz and 5GHz) support, along with advanced Wi-Fi features such as TWT, MU-MIMO, MU-OFDMA, QoS, Wi-Fi security up to WPA3, and integrated Front-end Module (iFEM) support for LNA and PA functionality. Wi-Fi / Bluetooth coexistence ensures Wi-Fi connectivity remains reliable even when Bluetooth devices are also in use.
Cortex-M33 MCU
The integrated Cortex-M33 microcontroller is supported by embedded RAM and external Flash.
Optional Audio DSP
The MediaTek Genio 130A (MT7933 version) includes an additional HiFi4 DSP that offers 3 ADC and 2 DAC channels, plus dedicated SRAM that provides the capability for an ultra-low power, always-on microphone with voice activity detection and trigger word support, allowing device makers to easily add voice assistant Cloud services into their products.
Diverse Interfaces & Secure Operation
It's diverse interface support includes general purpose IOs such as SPI, I2C, I2S, IR input, UART, AUXADC, PWM and GPIO interfaces. In addition, secure boot and hardware crypto engines are included, giving IoT device makers peace of mind to meet many potential applications.
All of this is designed in a low-power process technology that can achieve various Energy Star/Green Appliance ratings and certifications.
Specifications
Wi-Fi
IEEE 802.11
Wi-Fi 6 (a/b/g/n/ac/ax)
Wi-Fi Frequencies
2.4GHz, 5GHz
Interfaces
Interfaces
ADC, I2C, I2S, GPIO, PWM, SPI, SDIO, UART, USB 2.0 OTG
MCU
Embedded MCU
Arm Cortex-M33