How to get started
Create AI-powered intelligent devices for enterprises on our smart modules. Our industry-leading 5G and WiFi6 chipsets and modules support ultra-high-performance networking experiences in enterprise environments.
Examples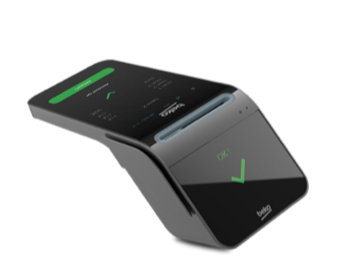 AI Based Hand-held Device
Integrating AI technical and application to enhance service ability is the trend for hand-held devices. Based on Mediatek MT8788 solution, customer can realize their IoT application quickly and easily.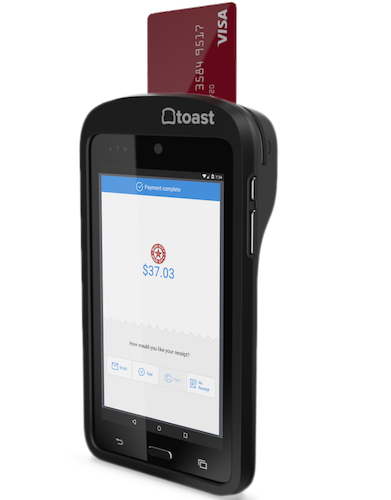 Toast Go® 2 PoS
Toast Go® 2, the handheld point of sale platform designed specifically for the restaurant community upends the current state-of-art. Inside, outside, drive-through, curbside - Toast Go® 2 mobile handhelds are fast, safe, flexible and ready to help your restaurant business adapt.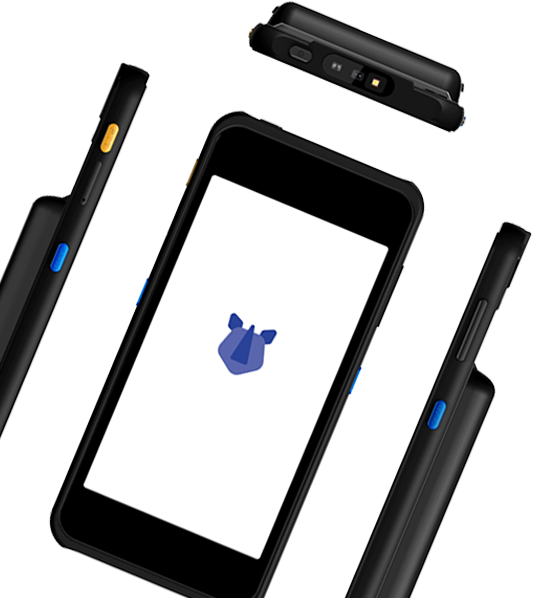 Social Mobile Rhino T5se
A unique, first-of-its kind, hand-held, lightweight, ambidextrous device that comes with battery life sufficient for an entire shift.