Empowering Smart Vehicle Technology Innovation
Leveraging MediaTek's industry-leading expertise, and world-class technologies in its flagship mobile 5G chipset brand, MediaTek Dimensity Auto is a range of new automotive solutions featuring high-performance computing, impressive AI, extensive feature integration, innate energy efficiency, and leading connectivity solutions, all while meeting automotive-grade reliability standards.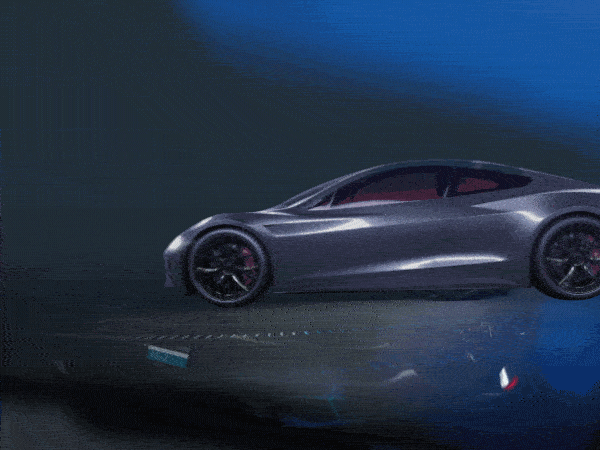 MediaTek Dimensity Auto Cockpit
The cockpit and infotainment systems are vital to the human machine interface experience in each vehicle. Because of this, Dimensity Auto Cockpit is designed to be the world's fastest smart cockpit, bringing MediaTek's flagship-grade experience in Smart Home and Entertainment to vehicles, and is built using leading chip manufacturing processes to maximize feature integration, performance, and power efficiency.
Scalable AI multi-processor equipped with both deep learning accelerator (MDLA) and vision processing unit (MVPU)
Leading edge chip manufacturing, ensuring highly efficient power consumption
MediaTek MiraVision smart display technology, supporting multiple displays and up to 8K 120Hz screens in HDR
Support for several HDR-native cameras
A dedicated DSP for microphone audio processing
Full suite of entertainment streaming and decoding, taking advantage of MediaTek's extensive expertise in multimedia
Fast, sub-1s boot time
MediaTek Dimensity Auto Connect
With the rapid development of the Internet of Vehicles, MediaTek's unique wireless communication technology portfolio that includes 5G, Wi-Fi, Bluetooth, GNSS navigation, and the capability for NTN (Non-Terrestrial Network) satellite communication gives it an industry advantage in the future of always-connected vehicles. Using a combination of high-speed telematics and top-performance Wi-Fi networking, Dimensity Auto Connect will help drivers stay consistently connected with the world around them.
Cutting-edge automotive communication technologies based on 3GPP open standards, including MediaTek 5G NTN, V2X, and 5G RedCap
5G sub-6GHz with Carrier Aggregation
Wi-Fi 7, equipped with MediaTek's unique hardware networking accelerator
Supports high interoperability and coexistence of multiple wireless network standards, including Wi-Fi, Bluetooth, and 5G
Comprehensive GNSS coverage for more accurate positioning
MediaTek Dimensity Auto Drive
Utilizing the high-performance capabilities of MediaTek's AI Processing Units (APU), Dimensity Auto Drive forms the backbone of ADAS, providing a scalable and comprehensive open platform for partners with intelligent assist and autonomous driving solutions.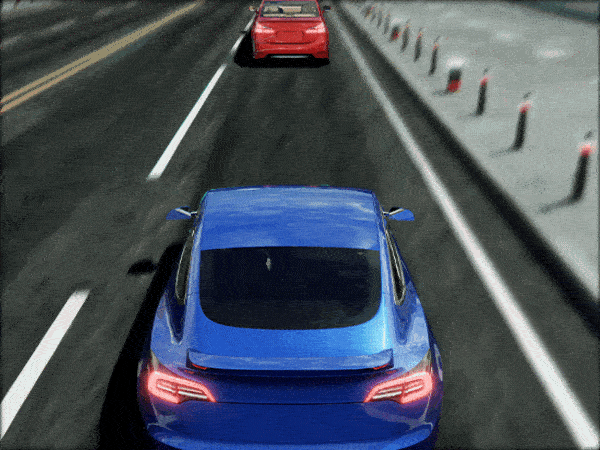 MediaTek Dimensity Auto Components
Component diversity is essential to assure supply for the Dimensity Auto platform. With continuous investment in the automotive market, MediaTek is introducing Dimensity Auto Components to actively engage in innovative R&D to provide reliable automotive-grade chipsets and components for new generations of connected, intelligent vehicles.
Full range of assured Power Management (PMIC) solutions
Support for advanced integrated display technology paves the way for flexible OLED screens and large-screen, multi-display options for new EV units
Determining the positioning and navigation of your vehicle, even in underground parking structures, tunnels and other satellite dead zones