Wi-Fi 6/7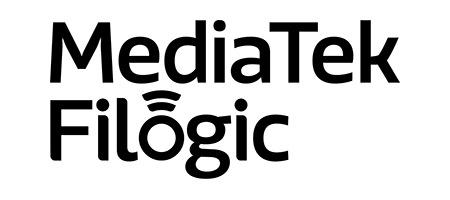 MediaTek's Filogic series of high performance, power-efficient and reliable Wi-Fi solutions deliver seamless connectivity for always connected experiences.
The Filogic series is ideal for consumer, enterprise, broadband, retail and IoT applications. Whether you are ready to deploy Wi-Fi 6/6E solutions today or are planning for Wi-Fi 7 next year, you can count on Filogic to keep you connected.
What sets MediaTek Filogic apart?
High Performance
Filogic's high performance designs offer faster multicore performance in a highly versatile platform for more design flexibility.
World-class Support
MediaTek collaborates with customers from concept to design and manufacturing to allow for more customization and faster time to market.
Multiple Bluetooth Signals
MediaTek Filogic has the latest Bluetooth technology to extend bandwidth and increase mesh airtime to better support simultaneous applications.
Low Power
Filogic provides best-in-class power efficiency in small form factor designs, delivering extended battery life for the best user experience.
Enhanced Coverage
MediaTek's hardware-based algorithm provides extended range capabilities and improved antenna reception for faster, more reliable connectivity.
Security
Filogic solutions are highly secure with a dedicated security engine, Secure Boot and TrustZone so brands can develop products that customers trust.
Always connected experiences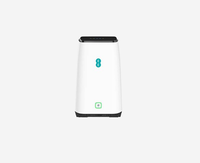 Broadband
Bandwidth demands are rapidly growing with the rise of streaming services and the increasing number of connected devices per person.
Filogic's network interface card (NIC) technology helps broadband operators and service providers solve the design challenges of cost, bandwidth, latency, mobility and power consumption. Filogic also makes it easy to combine NICs with our highly integrated Filogic Wi-Fi system-on-chips (SoCs).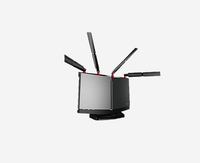 Retail
Retail equipment manufacturers are looking for proven, fully integrated platforms for routers and repeaters.
Filogic provides a suite of easy-to-deploy, scalable solutions for routers and repeaters that can achieve peak performance speeds.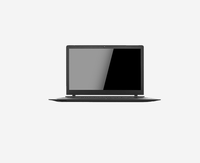 Consumer Electronics and Notebooks
Today each user consumes nearly three times more internet traffic than just a few years ago. Filogic offers high throughput and ultra-low power chipsets that support the latest connectivity standards, so consumers can enjoy seamless connectivity and longer battery life for an all-around incredible experience.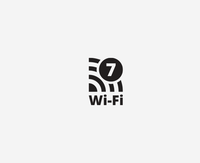 The next era of connectivity
Bandwidth demands will continue to rise with the advent of multi-player AR/VR applications, cloud gaming, 4K calls and 8K streaming. To meet the connectivity requirements of the future, MediaTek is one of the first adopters of Wi-Fi 7 technology, the next generation of the Wi-Fi standard.
Wi-Fi 7 End-To-End Solutions
Routers, Access Points & Mesh Systems
Consumer Electronic Devices & Notebooks