AI-PQ
MediaTek's AI Picture Quality technology enables real-time facial and scene recognition, then automatically fine-tunes the picture quality settings by optimizing color saturation, brightness, sharpness, dynamic motion compensation and picture noise, to best showcase what's being watched.
AI-Super Resolution
MediaTek AI-Super Resolution intelligently upscales all content, whether streamed, cable, or disc, to match the native display resolution. It uses unique AI-scene and -image recognition, in addition to per-frame data analysis that selectively reduces noise, applies sharpness and resizes elements, to greatly enhance the quality of real-time image upscaling.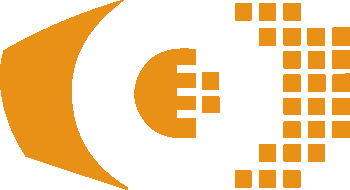 MiraVision
MediaTek's suite of display enhancement technologies is integrated into our chipsets for smart TVs, mobile devices, tablets, and beyond to automatically give you the best viewing experience on every device.

AI-Voice
Never lose the remote control again. As industry leaders in voice assistant devices (VADs), our AI voice technologies can also be found in smart TVs, allowing you to take control by just asking.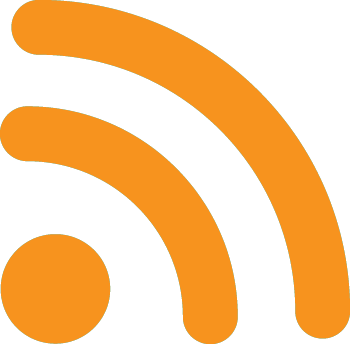 Wi-Fi 6
We've combined our leading Smart TV and Wi-Fi portfolios to integrate the latest Wi-Fi 6 standard into Smart TV platforms, delivering the fastest, most reliable wireless connectivity for next-generation content.

8K 60Hz / 4K 120Hz Displays
Whether you want the biggest resolution available today for eye-popping detail or the fastest Ultra HD displays for incredible gaming, we've got SoC's with the highest performance, intelligent features, fastest connectivity, and the latest generation of display interfaces.