MediaTek 5G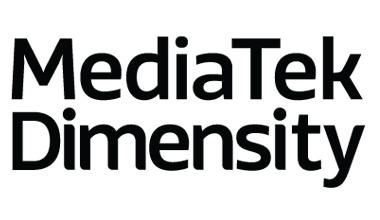 Creating outstanding flagship and premium 5G smartphones means standing out. Consumers demand unique experiences and features – ones that are tailored to their lifestyle. They want novel multimedia features, unmatched performance, brilliant imaging and more synergy between their smartphone and its services.
MediaTek Dimensity 5G Open Resource Architecture
A collaboration between MediaTek and the world's biggest smartphone device makers to unleash new, more customized consumer experiences, so device makers can differentiate and make their flagship & premium 5G smartphones stand out.
How do we do it?
MediaTek has opened its in-chip resources – giving device makers closer-to-metal access - for cameras, displays, graphics, AI processing units, sensors, and connectivity sub-systems in selected Dimensity 5G chips.
Together with device makers, we offer unmatched customizations that smartphone makers can brand, and market to their preferred consumer segments.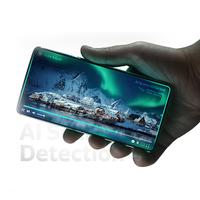 Multimedia Experiences
With MediaTek's new open resource architecture, device makers have a choice for their 5G multimedia experiences. They can embrace and tune MediaTek's own AI Picture Quality (AI-PQ) and AI Super Resolution (AI-SR) or they can develop their own algorithms with customized video parameter/scenario detection. This can be backed by their own deep learning data, to dynamically adjust display elements like contrast, color, sharpness, brightness and more. Device makers get access to the in-chip, multi-core AI processor and display processors to unlock more synergy between the chip and the smartphone's display type and audio hardware tailoring the multimedia experience.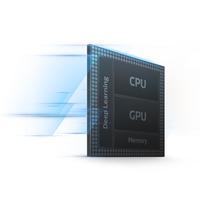 Hybrid Multiprocessing
Embracing the depth of additional resources available, device makers can customize workload assignments across the varied processing elements within the chip including CPU, GPU, Visual Processors and Deep Learning Accelerators. This way, device makers can tune their platform in ways that are particularly suited to their own software and services and that deliver better performance and power-efficiency and enhance user experiences.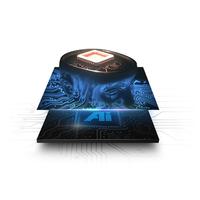 AI Processing
Built on the foundation of MediaTek's NeuroPilot, device makers will now have greater access to the Deep Learning Accelerator (DLA) found inside the MediaTek APU. This includes applying customizations to the multi-threaded scheduler, using customized algorithms, or embracing the MediaTek DLA's unique capacity to process INT8, INT16 and FP16 tasks together, within a single AI hardware, for improved precision, performance and power-efficiency.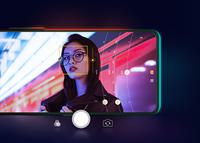 Camera Processing Engines
For both photography and video capture, device makers now have raw access to the camera ISP to directly control the data flow immediately following the camera button press.
MediaTek Dimensity chips typically perform a lot of behind the scenes post processing on recorded video to ensure users only need to point-and-shoot to get an excellent result. This post processing is performed by a wealth of hardware-based visual processing engines, such as depth mapping, image stabilization, warp engine, color correction and more. With the MediaTek Dimensity Open Resource Architecture, device makers now have access to these low-level camera hardware engines to optimize the results based on their chosen parameters, camera sensors and software setups.
Connectivity
Customers can tune the latest Bluetooth features with profiles to match their wireless accessories, such as headsets or gaming peripherals, providing new brand experience opportunities.
MediaTek Dimensity 8200 Series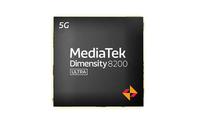 MediaTek Dimensity 8200 - ULTRA
MediaTek Dimensity 8100 Series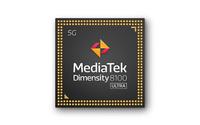 MediaTek Dimensity 8100-ULTRA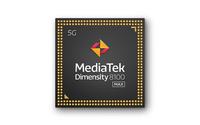 MediaTek Dimensity 8100-MAX
MediaTek Dimensity 8000 Series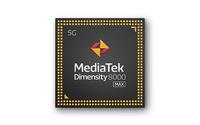 MediaTek Dimensity 8000-MAX
MediaTek Dimensity 1200 Series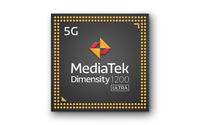 MediaTek Dimensity 1200-ULTRA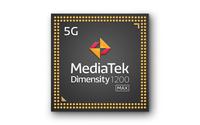 MediaTek Dimensity 1200-MAX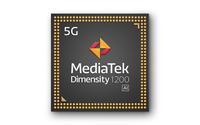 MediaTek Dimensity 1200-AI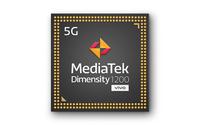 MediaTek Dimensity 1200-vivo