How Smart Link-Dispatching drives Wi-Fi 7 Efficiency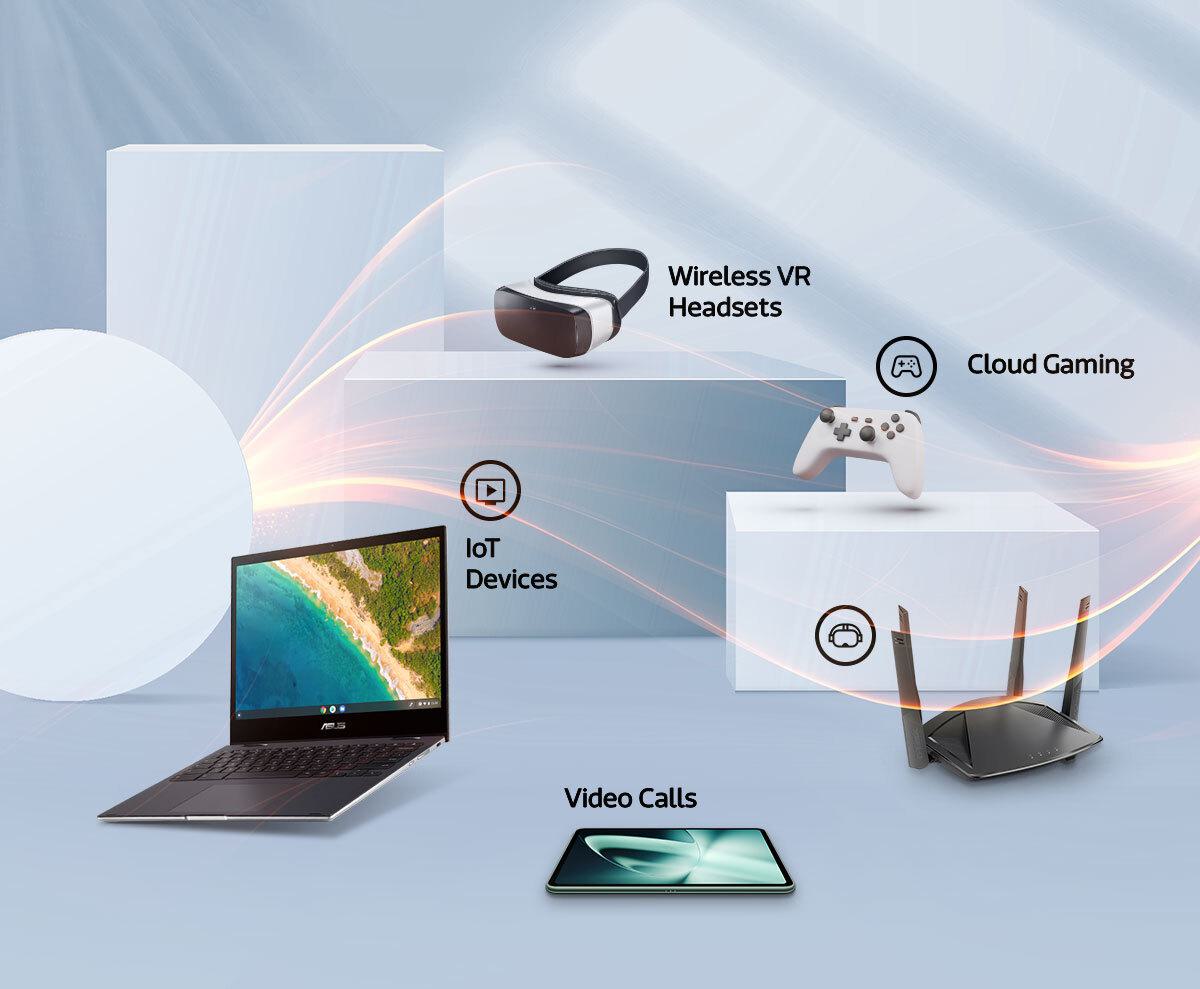 Wi-Fi 7 is ready with future proofing in mind. It supports the growing number of wireless devices and uses that require strict latency and quality of service (QoS) requirements in applications such as VR, video calls, cloud gaming, edge AI, and productivity.
Smart Link Dispatching starts with MLO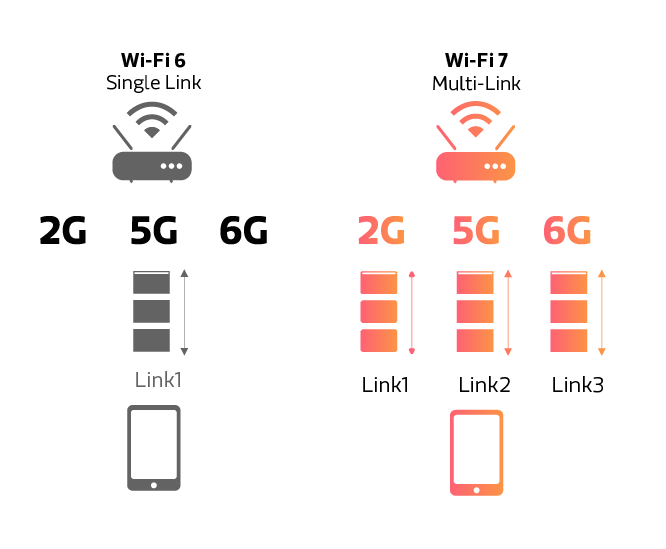 Wi-Fi 7 introduces Multi-Link Operation (MLO), which can aggregate data bandwidth between 2.4 GHz, 5 GHz and 6 GHz bands to achieve up to 80% greater throughput in a heavily loaded network compared to previous Wi-Fi generations.
What makes MediaTek's Smart Link-Dispatching so efficient?
MediaTek takes MLO to the next level with Smart Link-Dispatching. This technology efficiently dispatches data among the available links according to each device's traffic requirements.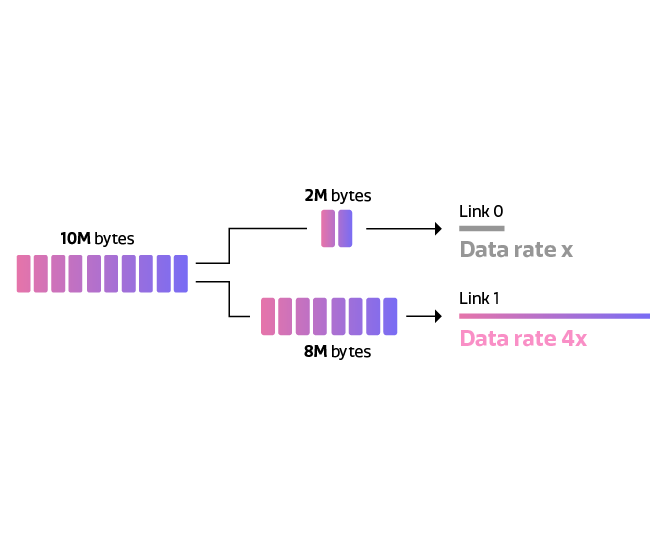 Putting the "Smart" in "Link-Dispatching"
First, the Wi-Fi 7 router intelligently analyzes the data rate available on each band
Adopt adaptive dispatching to achieve higher channel efficiency
Read the whitepaper for more detailed information on Smart Link-Dispatching Methods>
How well does MediaTek Smart Link-Dispatching Work?
MediaTek Smart Link-Dispatching enhances Wi-Fi 7 efficiency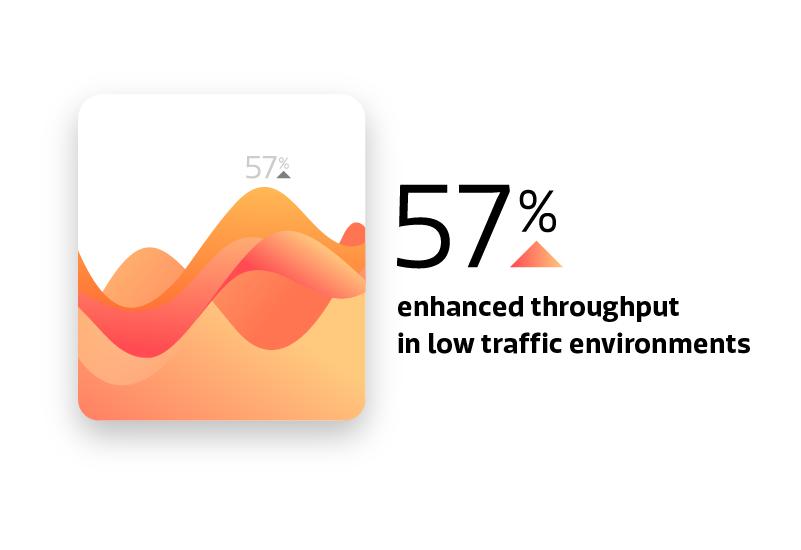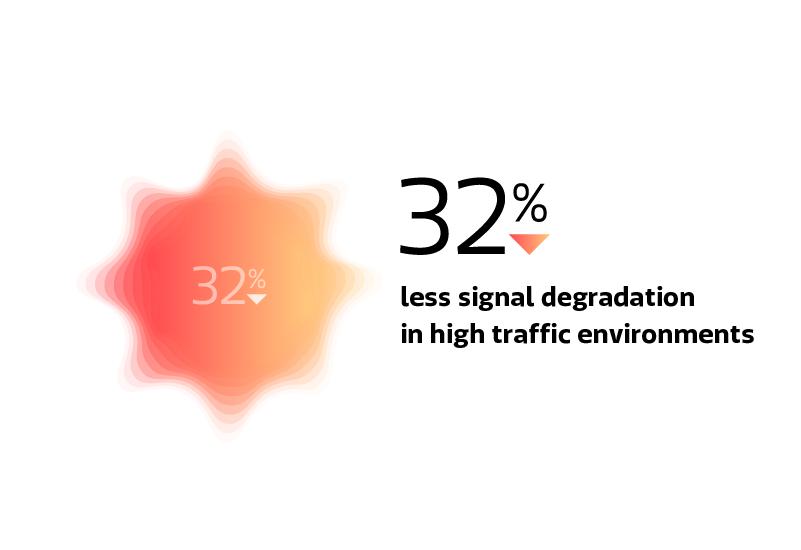 Get better Wi-Fi 7 connections, powered by MediaTek
MediaTek's Wi-Fi 7 innovations in its Filogic products are ready with cutting-edge, single-chip MLO and MediaTek's Smart Link-Dispatching technology built in, ensuring fast, efficient, and reliably always-on connections.
Prepare for the future with MediaTek Filogic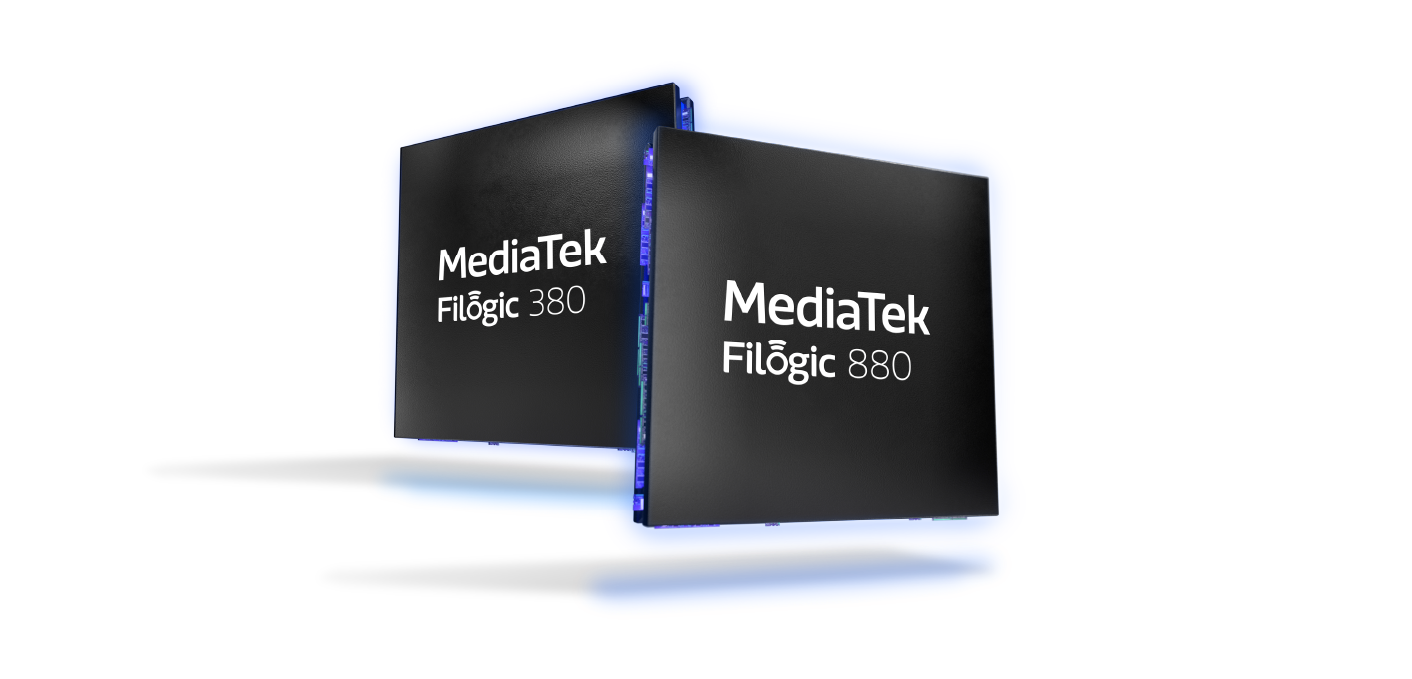 If you are planning to take advantages of the technology innovations in Wi-Fi 7, you can count on MediaTek Filogic to keep you connected.