What is... UltraCast?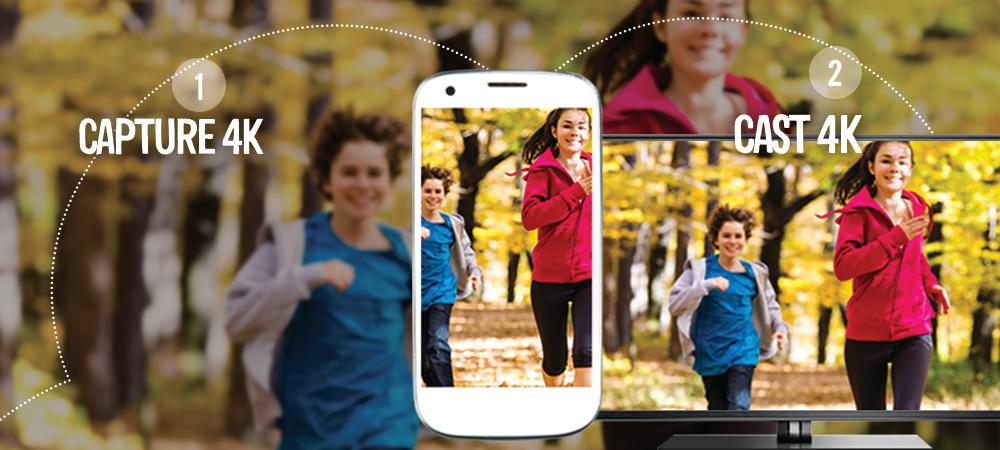 Increasingly there are smartphones that can shoot 4K video and 4K TV and set-top box ownership is increasing, but there's no way to conveniently get your videos from phone to TV or set-top box. You could cast your video with existing Miravision technology, but it only offers up to Full HD playback, so you'll be losing 4x the fidelity and quality data. No good! Not when you want to share how great your kids are at sports, or if you're a budding director.
MediaTek UltraCast technology upgrades Miracast to enable 4K Wi-Fi display streaming between phone and 4K TV or set-top box. It is the first chipset-enabled streaming technology on the market to do so and is now available for partners to enable on MediaTek Helio chipsets.
For more information please see our UltraCast infographic.
Sign up for our monthly newsletter
EXECUTIVE INSIGHTS | LATEST NEWS & EVENTS | PRODUCTS & TECHNOLOGIES