MediaTek Filogic 630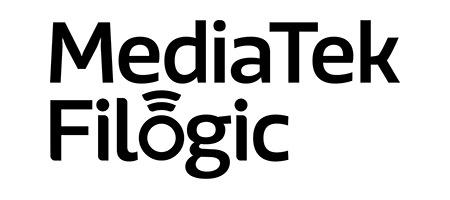 MediaTek Filogic 630 (MT7916)
MediaTek Filogic 630 (MT7916) is a highly advanced Wi-Fi 6/6E Network Interface Card (NIC) solution with dual-band, dual concurrent capabilities enabling up to 3Gbps performance. Filogic 630 supports 3x3 with 2 Spatial Streams for either 5 or 6GHz at maximum 160MHz bandwidth and 2x2 with 2 spatial streams for 2.4GHz at maximum 40MHz bandwidth. The additional 3rd antenna can be used for zero-wait DFS and/or MRC (up to 1024-QAM) for extra downlink (Rx) performance. Integrating the FEM radio into the Filigic 630 platform yields integration advantages of smaller size and lower BOM costs for device makers.
Advanced access point features include up to 24 users (OFDMA), support of MU-MIMO clients, 512 MAC entries, 16 MBSSID and support for all Wi-Fi Alliance Wi-Fi 6 Release 2 features.
In addition, the chipset includes hardware-based Wi-Fi offload engine to alleviate the router AP from Wi-Fi connection-related processing, improving whole platform energy efficiency and performance. Filogic 630 can also be combined with Filogic 830 SoC platform for Tri-band Wi-Fi 6/6E solutions for Routers and Repeaters.
Specifications
Wi-Fi
IEEE 802.11
Wi-Fi 6 (a/b/g/n/ac/ax), Wi-Fi 6E (a/b/g/n/ac/ax)
Wi-Fi Frequency
2.4GHz, 5GHz, 6GHz
Bundled Platform
Bundled Platform
MediaTek Filogic 830 for Wi-Fi 6E router/repeater/AP/Mesh
Functions and Features
BBP Feature
24 users (OFDMA), MU-MIMO clients, 512 MAC entries, 16 MBSSID, support for all Wi-Fi Alliance Wi-Fi 6 Release 2 features
Offload
Wi-Fi Offload Engine, Wi-Fi MCU, Energy Detection Engine, DFS
Interfaces
PCI-Express 2.0, UART