What is MediaTek NeuroPilot?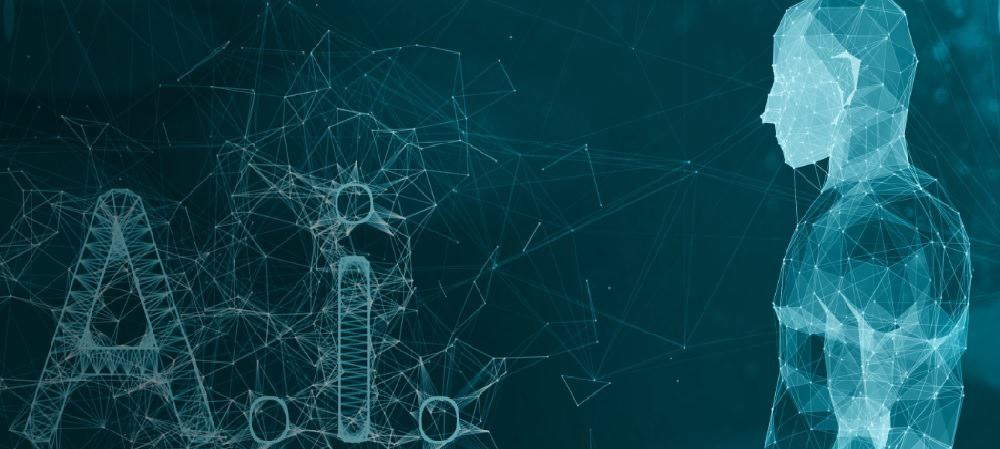 Artificial Intelligence (AI) continues to advance at a rapid pace, and this year you'll find many products with AI processors, like the Helio P60, and AI-enhanced apps that learn more about the way you use devices and the environment they're used in. This is reshaping the technology we use in our homes, workplaces and throughout our cities, giving new possibilities for what it can do for us in future.
NeuroPilot is MediaTek's AI ecosystem. It embraces the advantages of 'Edge AI', which means the AI processing is done on-device rather than relying on a fast internet connection and Cloud service. This makes the AI work faster, while also keeping the information about how you use the device entirely private because it remains on the device.
MediaTek is deeply invested in creating an AI ecosystem with efficient-yet-powerful AI-processors in its devices, such as the multi-core APU in the Helio P60, which precedes future AI processors in a wide range of products - from smartphones to smart homes, wearables, IoT and connected cars - starting later this year.
However, NeuroPilot doesn't have to use a dedicated AI processor. Its software can intelligently detect what compute resources are available, between CPU, GPU and APU, and automatically choose the best one.
Applications can be built using common AI frameworks such as TensorFlow, TF Lite, Caffe, Caffe2 Amazon MXNet, Sony NNabla, or other custom 3rd party frameworks. MediaTek NeuroPilot SDK supports all AI-capable hardware and includes Google Android Neural Networks API (Android NNAPI). Using the MediaTek NeuroPilot extensions for Android NN API allows developers and device makers to bring their code closer-to-metal for better performance and power-efficiency on MediaTek devices. It also allows developers to 'write once, apply everywhere' for existing and future MediaTek devices, including smartphones, automotive, smart home, IoT and more. This streamlines the creation process, saving cost and time to market. The software ecosystem covers both Android and Linux OS' and offers a complete compiler, profiler and application libraries.
Sign up for our monthly newsletter
EXECUTIVE INSIGHTS | LATEST NEWS & EVENTS | PRODUCTS & TECHNOLOGIES